Our (pretty) Boutique
More than a shop, a personal experience!
Meet us here to share and exchange. We look forward to meeting you in our boutique. Are you coming?
Visit us at 16 rue Keller, 75011 Paris
Monday 2PM - 7PM
Tuesday - Saturday 11AM - 7PM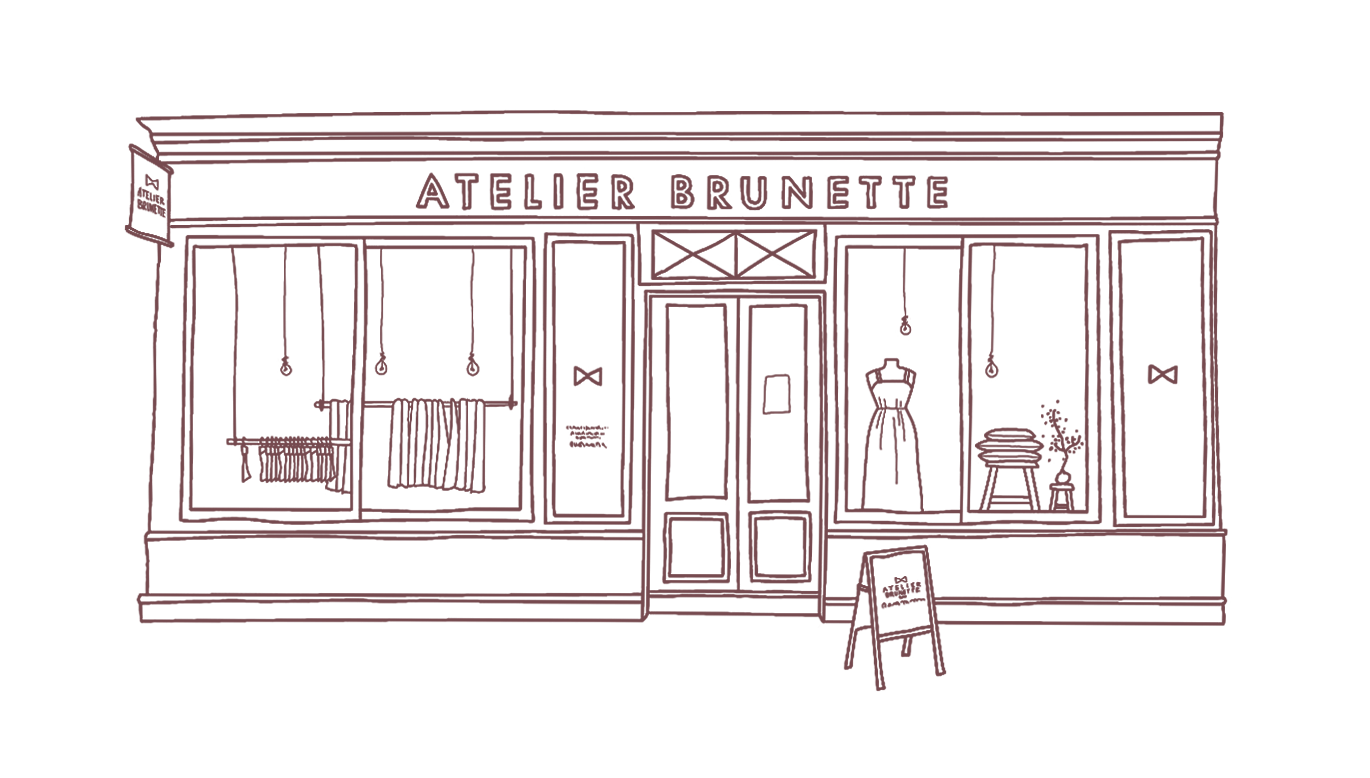 We are particularly fond of our boutique because it is our very first shop.
Be greeted with a smile or two! Share and exchange with Claire and Coline,
our experts in handmade, quality sewing projects that you want to make. They are waiting for you (with smiles).
CALL AND COLLECT 
Are you busy? Maybe you don't have a lot of time to wander around Paris. Perhaps the weather is grey and rainy. Have you fallen in love for a collection, a fabric, or material?
Good news!
It's official! We are happy to announce our Call & Collect service. Reserve (free of charge) your order in our shop!
We tested this service last year and it was a big success.
THREE SIMPLE STEPS TO CALL AND COLLECT
1. Call Claire and Coline at 01 84 06 19 24   
They will take your order, shopping list and/or advise you on finding the best materials, colour combinations and even project ideas.
2. Our amazing duo will send you a secure payment link.
As soon as your payment is validated (almost instantaneously), they will prepare your package and notify you as soon as it is ready!
They are lightning fast, so get ready to slip on your shoes.
3. Go to the shop when you want, at your leisure, to pick up your order.
Rendez-vous at 16 rue Keller, 75011 Paris.
Monday 2PM - 7PM
Tuesday - Saturday 11AM - 7PM
See you soon ♡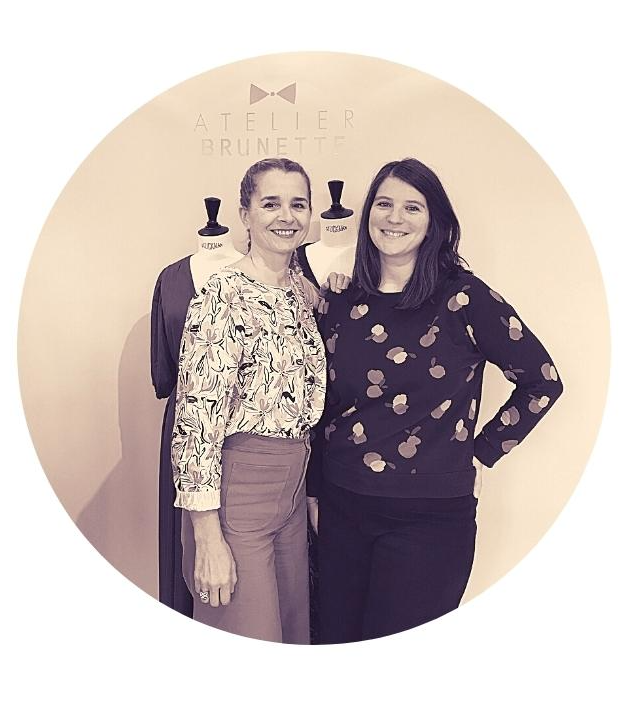 YOUR FEEDBACK IS PRECIOUS!
Feel free to contact us with any questions, comments or anything else you may need at service-clients@atelierbrunette.com.
We are counting on you to help us offer the best service that continues to grow according to your needs.