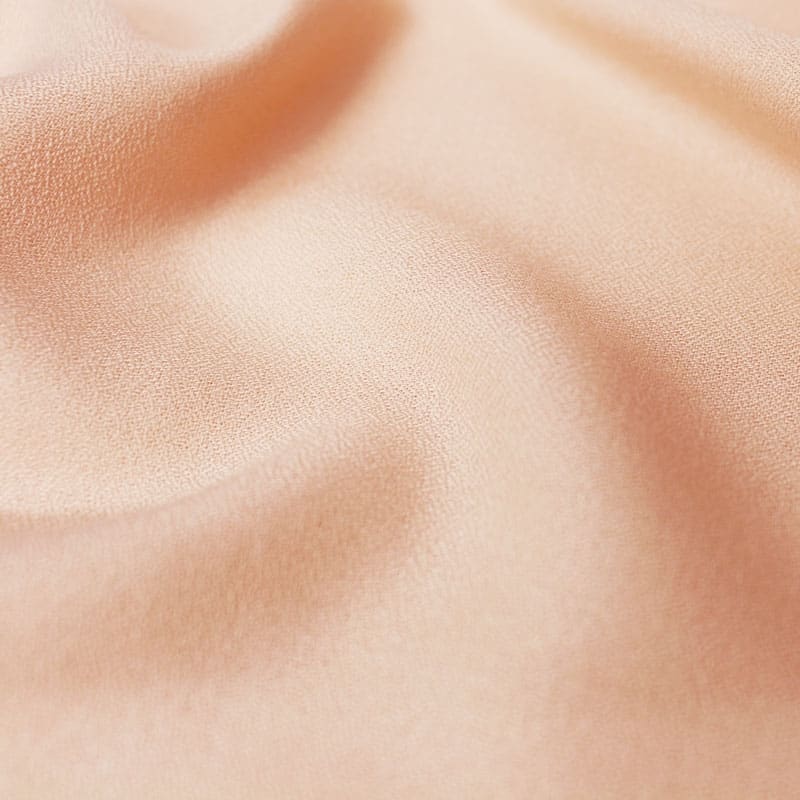 Crepe Powder Fabric
Crepe Powder Fabric by Atelier Brunette Couture
The Crepe Powder fabric is one of the viscose crepe fabrics from the Atelier Brunette Couture Collection.
The crepe viscose fabrics come in 8 stylish variations to suit all seasons and tastes. These fabrics offer an authentic range of timeless colors that are very easy to wear. The Crepe Powder fabric is soft, yet thick (with 140 cm in width and 118 g / m2) and is ideal for sewing dresses or blouses with a gorgeous drape and comfort.
The displayed price is for a coupon of 10 cm x 140 cm width.
For example, if you order 0.50 meters, you will receive one length of 50 cm with 140 cm width. You will receive your fabric in one piece.
Machine wash cold delicate cycle.
Do not tumble dry.