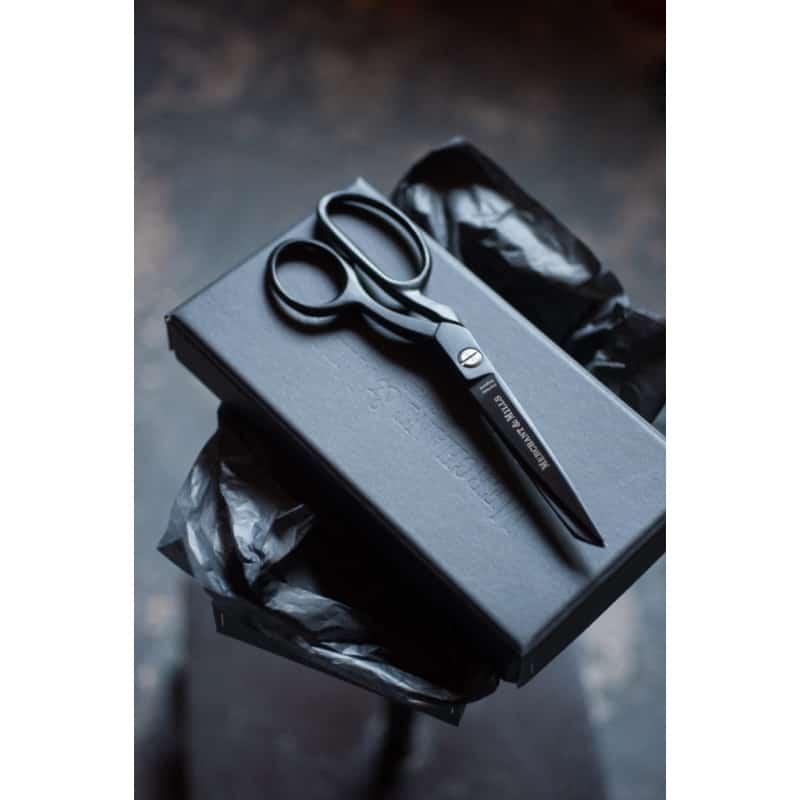 Display all pictures
Tailor's Shears - Xylon Coated
Atelier Brunette has selected the Merchant & Mills brand for the high quality of its fine haberdashery.
With its retro industrial packaging, discover and adopt Merchant & Mills haberdashery to work and take care of your pretty fabrics while sewing. 
Discover these beautiful traditional tailor's scissors. These large, sharp scissors ensure a clean and smooth cut with the utmost respect for the fibres of your fabric.
CHARACTERISTICS
Size: 20,50 cm
Composition: Steel
Coating: Xylan
Our secret to keep an optimal cutting quality: reserve your sewing scissors for fabric cutting only and avoid multi-purpose (paper, cardboard...).