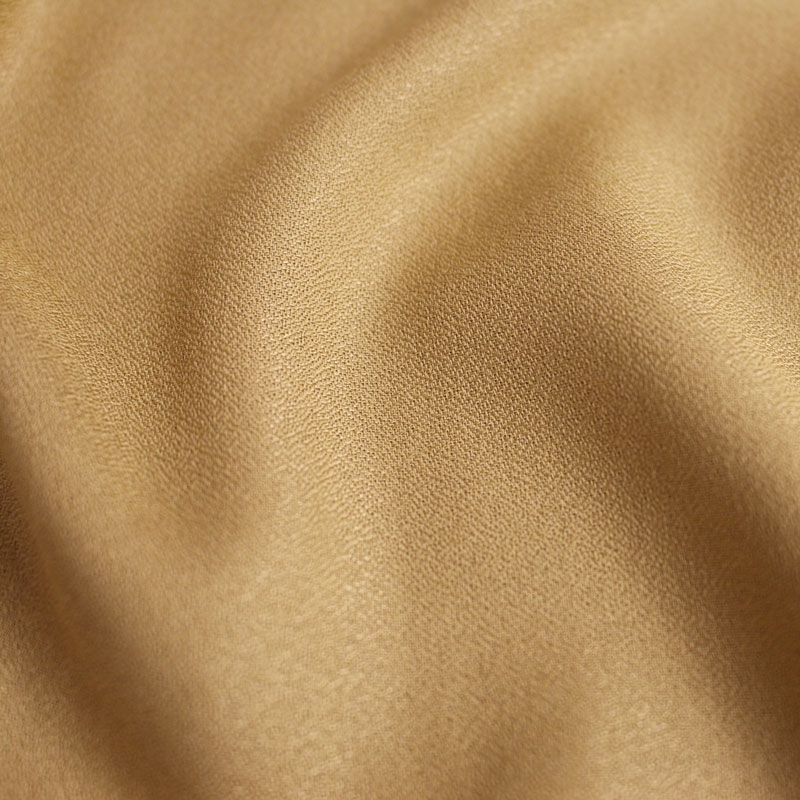 Crepe Mustard Fabric Remnants
Crepe Mustard Fabric by Atelier Brunette
Each fabric remnant may come in various sizes for all types of projects.
Coupons "Crêpe Mustard"
- 100% viscose
- 118g/m2 density
- 140 cm width
- Machine wash cold, delicate cycle
- Do not tumble dry
Remember to always wash your fabric before sewing. 
All "Fabrics Remnants" cannot be returned or exchanged.