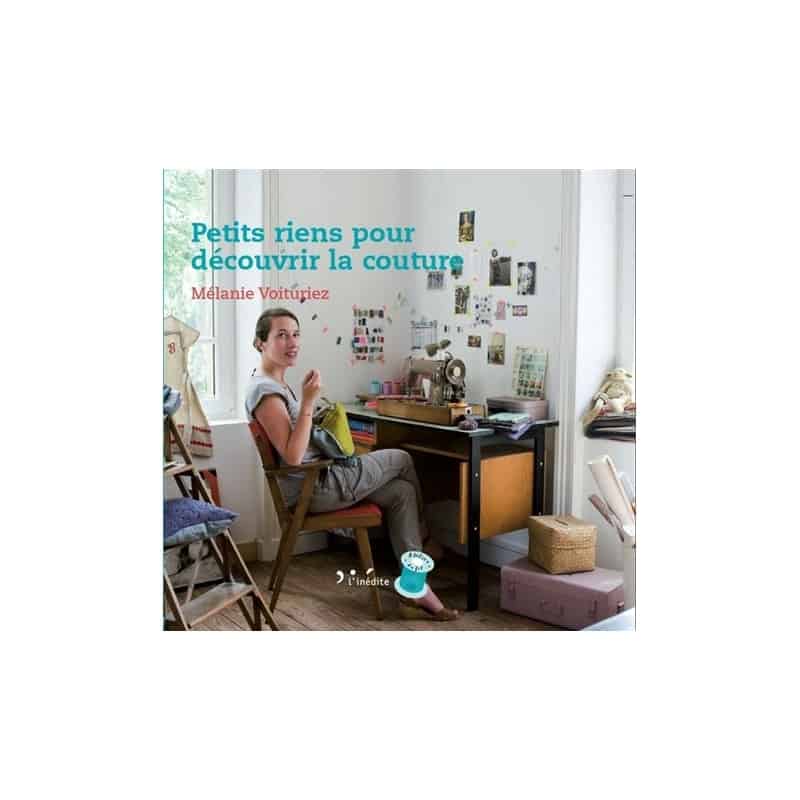 Display all pictures
Petits riens pour découvrir la couture
- This book is in French - 
Mélanie Voituriez proposes to introduce you to the basics of sewing with this book "Petits Riens pour Découvrir la Couture".
Thanks to the detailed step-by-step instructions and her watercolour drawings, Mélanie Voituriez guides you with pedagogy to understand the basics of sewing and even a little more.
She details the materials and supplies, reveals the secrets of your sewing machine, teaches you hand and machine stitches, how to put a zip, a piping, embroider a buttonhole, make an appliqué...
To illustrate its purpose, this book comes with 11 simple and useful sewing projects.