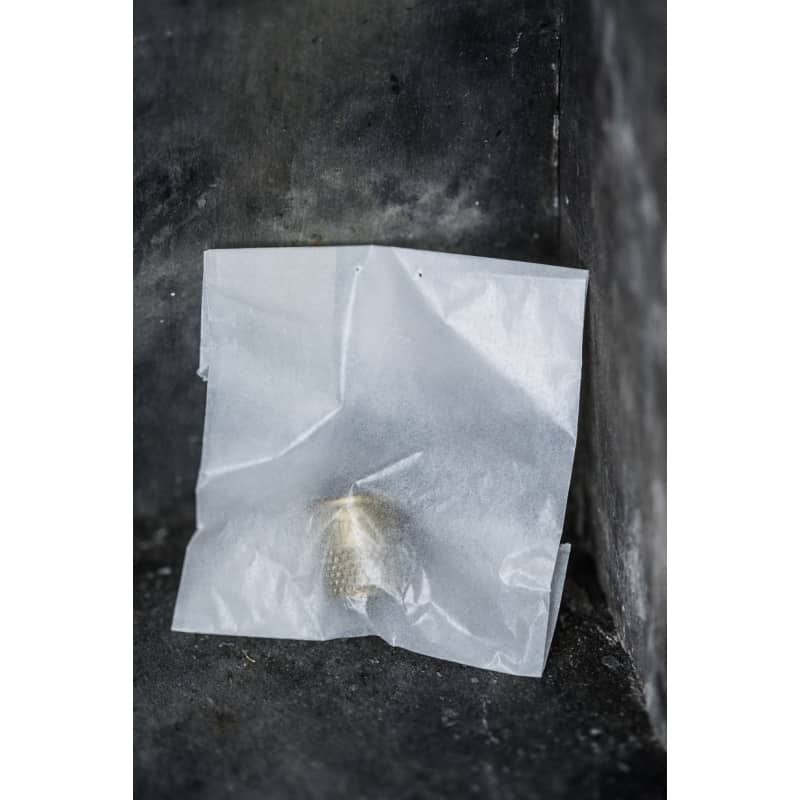 Display all pictures
Tailors Thimble
Atelier Brunette has selected the Merchant & Mills brand for the high quality of its fine haberdashery.
With its retro industrial packaging, discover and adopt Merchant & Mills haberdashery to work and take care of your pretty fabrics while sewing. 
We fell under the spell of this solid brass thimble that reminds us of Indian sewing workshops. This thimble, unlike the traditional thimble, is open to allow you to touch and feel the fabric during the sewing process. It protects your finger without affecting your dexterity.
CHARACTERISTICS
Composition: Solid brass, lacquered to prevent discolouring
Size: Medium