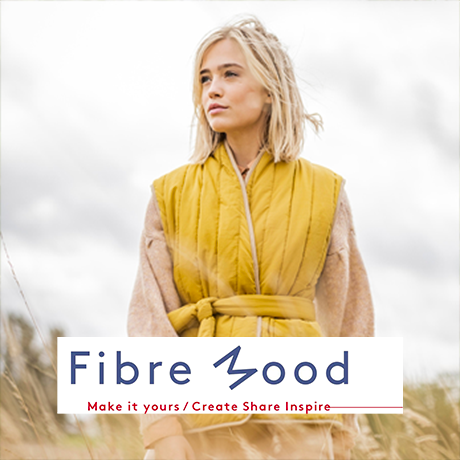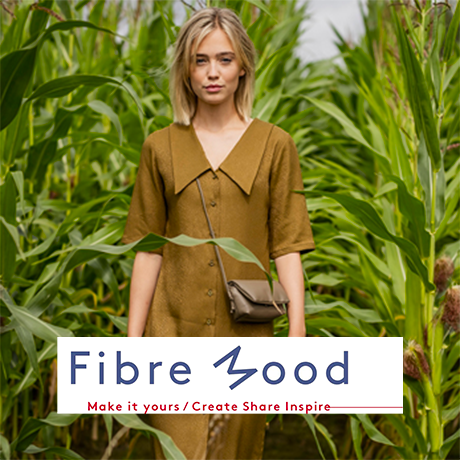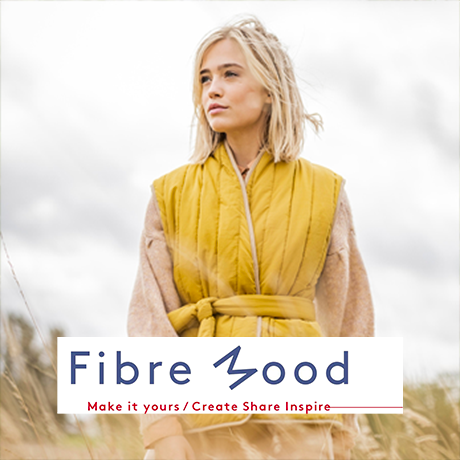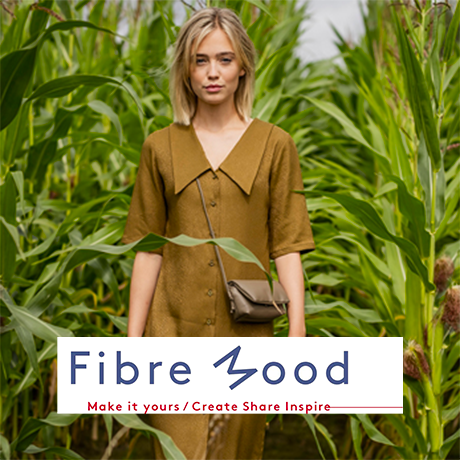 Good News! The new issue of Fibre Mood#16 has arrived on our website and in our (pretty) Parisian shop.  In Issue 16, you will find 11 patterns for women and 1 pattern for children. An inspirational source of sewing patterns that allow you to create contemporary clothing as Irma jacket and Tilda dress.
Shop Now!
Atelier Brunette - Our Story
I've always had an eye for patterns and a passion for collecting fabrics. With this desire, I was driven to create a unique fabric brand with exclusive prints. In 2013, I created Atelier Brunette with my husband Rajeev.
Read more
Atelier Brunette, Fabric & Haberdashery Designer.
Atelier Brunette
The Atelier Brunette brand was founded in 2013 by Annabelle Kumar, who had a simple desire to offer quality fabrics with a refined, graphic and colourful style.Throughout its collections, Atelier Brunette has developed a colour chart that comes in a variety of fabrics and patterns. All haberdashery products use the brand's emblematic colour chart to simplify and guide seamstresses in the selection of their future projects.
The Atelier Brunette Colour Chart
All Atelier Brunette fabrics and haberdashery products can be easily identified by the brand's distinguished colour chart: from the luminous "Off-White" to the soft "Sage" to the deep "Night", all of the colours imagined and developed exclusively by Atelier Brunette are staged as a leitmotif. This colour chart can also be discovered in the Atelier Brunette flagship store in Paris.


The Atelier Brunette Boutique: a space entirely dedicated to sewing and designer haberdashery products.
More than a shop, this Parisian address is a true place of exchange and transmission with a sales team that has the know-how and experience to offer valuable advice. This welcoming space showcases the history of the brand with a sober and chic decor. Intense black hues are sublimated by light touches of brass reminiscent of India and its historic, manufacturing industry. The brand's featured items include the collection of exclusive Atelier Brunette fabrics as well as haberdashery articles including matching "made in France" buttons that are valued as tiny jewels.
Atelier Brunette: a complete range of sewing products
Fabrics, patterns, buttons, elastic bands, and also scissors…  Atelier Brunette strives to offer you everything you will need to realise the wardrobe of your dreams. A careful selection is made in accordance with new trends to satisfy all seamstresses' desires. Atelier Brunette invites you to discover its unique universe.