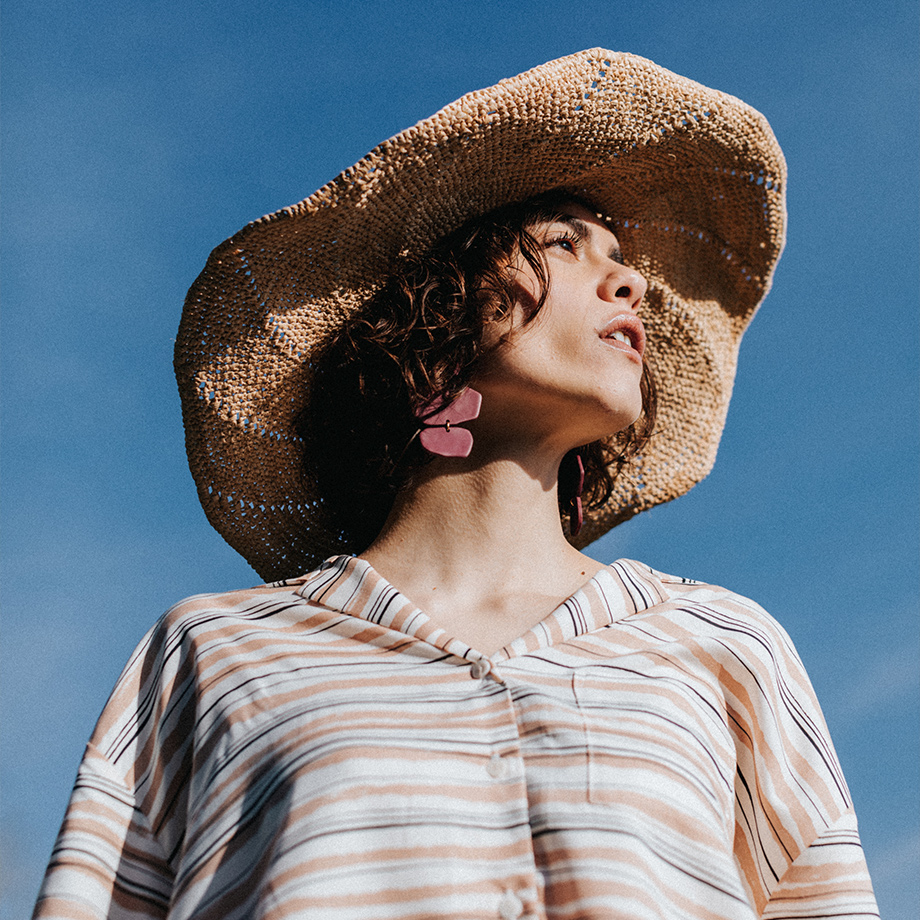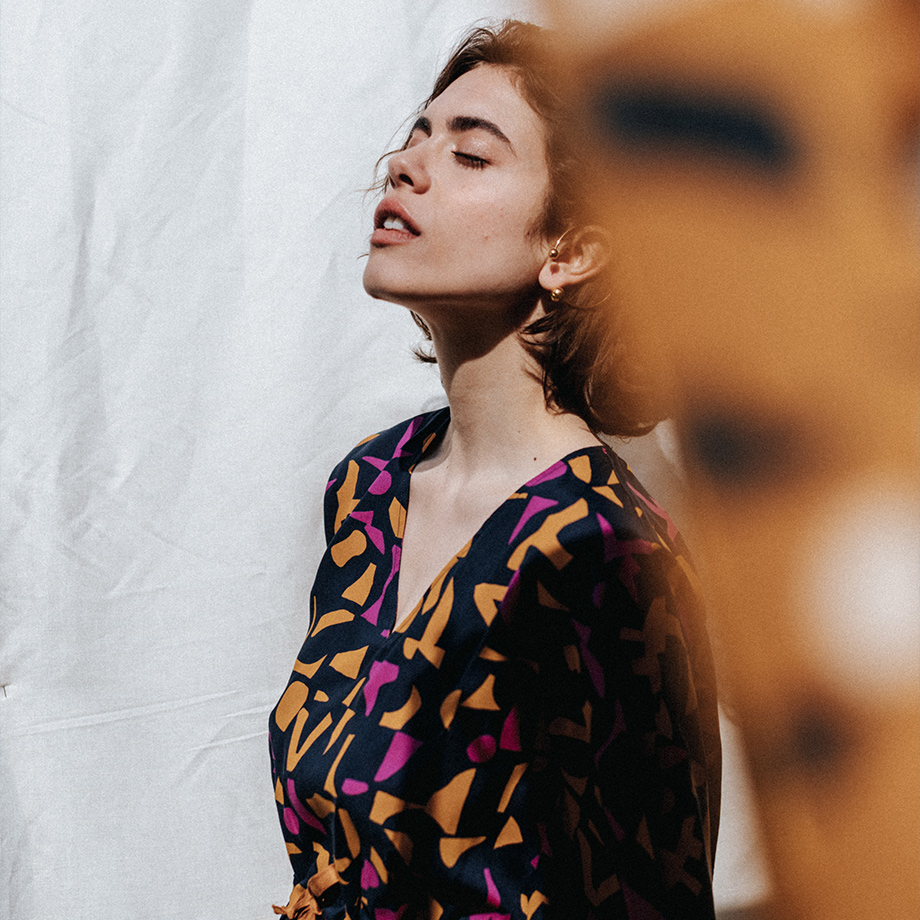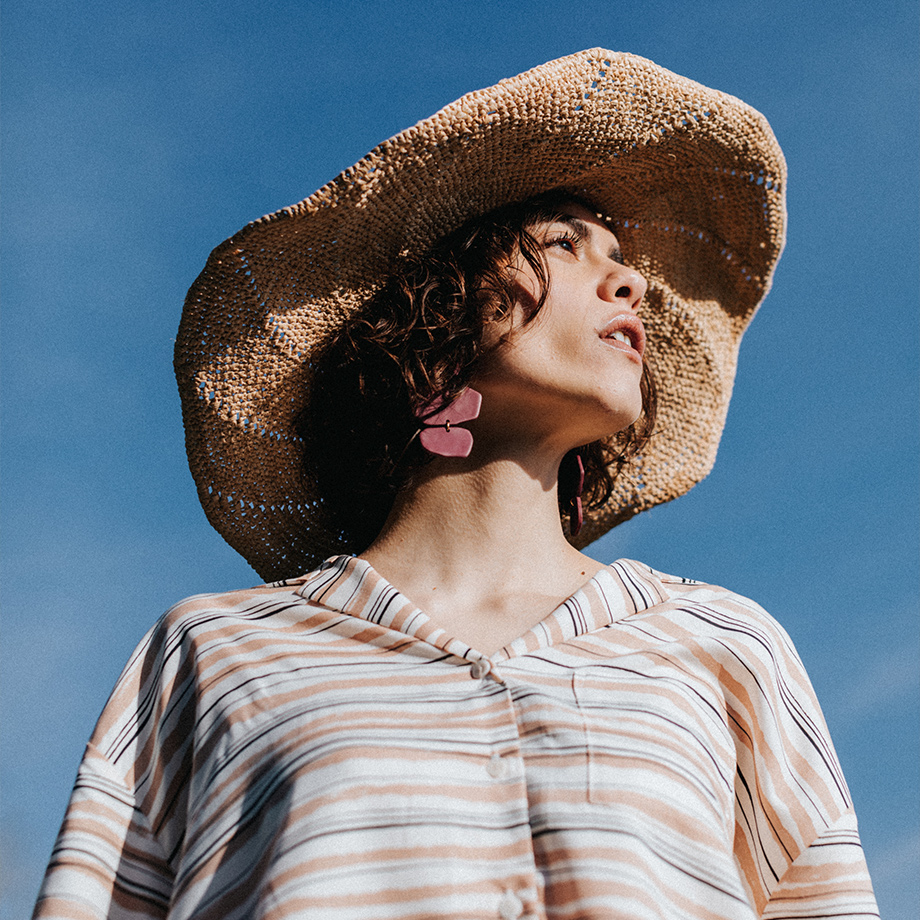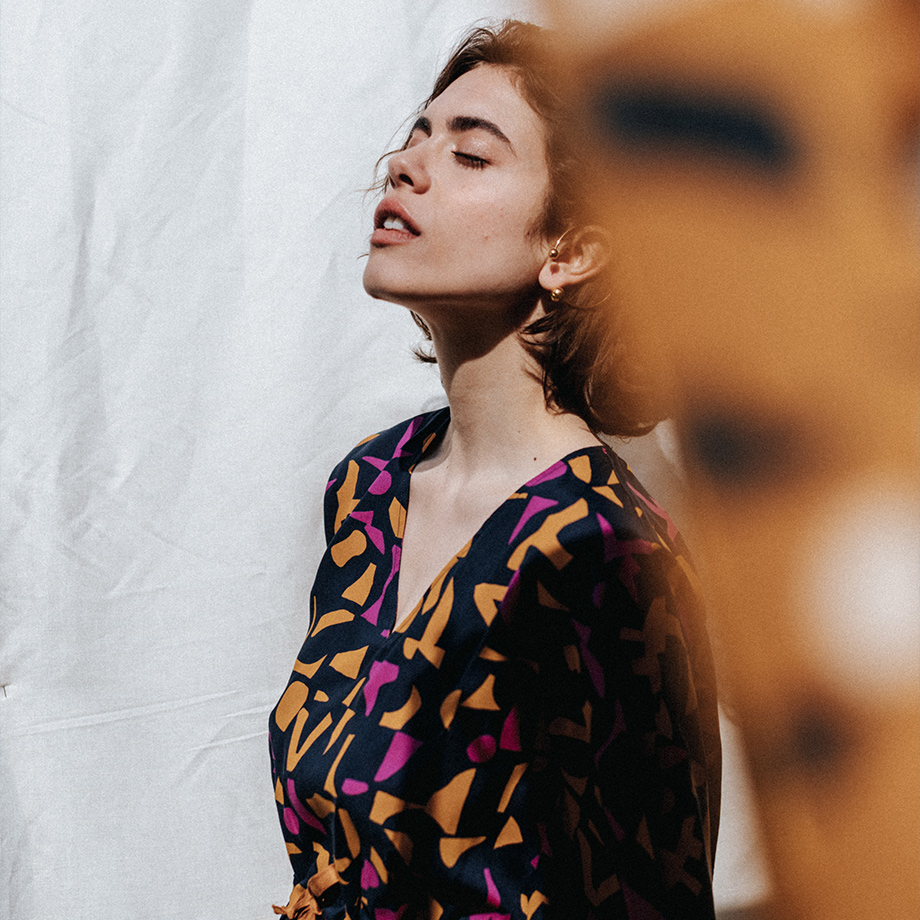 An explosive color, two amazing prints and a new breathtaking material. We are proud to present the first act of our dazzling new collection.
Love it!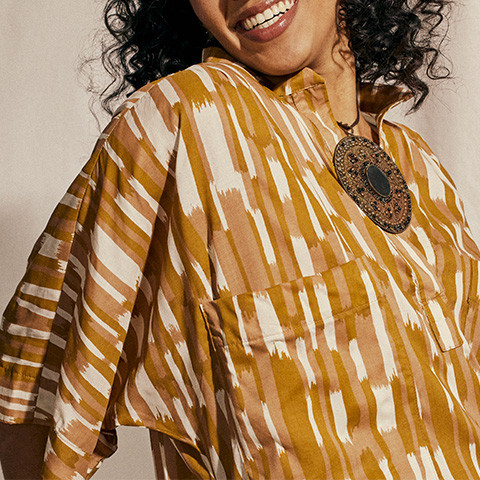 Ochre is a tasty mix of yellow and orange. A touch of vitamins with which you can play to make your jacket linings, your shirts and even spice up the opening of a pretty pocket.
Our Twig Print is one of its best friends. Don't be afraid to pair Ochre with our beloved Night color.
More colors
ELLES
Tell her I love you in a unique way ♡ Gift her a sewing experience with love. An exclusive, limited series edition in a kit or on it's own. It's up to you. Offer her a tender and gentle smile.
Read more
Atelier Brunette,
the Unique Fabric & Haberdashery Designer
"The Atelier Brunette brand belongs to the team that works here as well as to our clients. This brand is a family adventure and a result of teamwork! This is not a project that I could have carried out on my own."
Annabelle Kumar, the founder of Atelier Brunette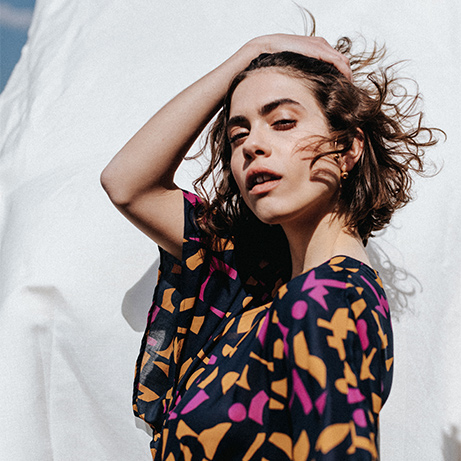 A Story to Share
Annabelle KUMAR created Atelier Brunette in 2013 with a desire to offer a contemporary vision of sewing and more broadly the DIY (Do-It-Yourself) world. Passionate about textiles and prints, she quickly developed a range of unique and exclusive colours available on high quality fabrics. Each and every detail is imagined to inject a true identity and consistency in the making of a handmade wardrobe.
           - Timeless and magnetic nuances
           - Printed fabrics and also timeless solids
           - A wide range of haberdashery products
A Unique Colour Chart
The Atelier Brunette product range is available in 23 colours that make up our exclusive colour palette. From the luminous "Off-White", to the soft "Sage", along with the deep "Night", discover the nuances on our site and get up close and personal with them in our pretty Parisian boutique at 16 rue Keller, Paris 11.
Our Shop
More than a store, a personalised experience. Claire and Coline our amazing duo, welcome you from Monday to Saturday with warm smiles. Everything is done to make your visit rich in exchanges. We do our best to offer you unlimited expert seamstress advice and much more. Our store has a soul, you just have to drop by to be charmed. Are you coming?
A Unique Sewing Offer
Fabrics, sewing patterns, buttons, elastic bands, buckles and other notions & accessories… Annabelle and her team are committed to offering you a wide selection of products including collections with contemporary fabrics and haberdashery. There is one extra thing that makes the difference, a passion for sewing!